Top 10+ Best Business Dashboard Software In 2021
Sisense helps users to transform complex data into extraordinary interactive reports and it is the only BI reporting software to do this job. With end-to-end solution being provided by Sisense, departments related to business have complete insights into data and it also requires minimal IT overhead. It helps you to connect directly with important databases or apps. Leading companies of the industry like NASDAQ, Airbus have collaborated with Sisense.
2. Qlik Sense
Qlik Sense helps to generate personalized reports and also provides you with detailed dashboards quite easily. It helps businesses to explore large amounts of data and retrieve insights that are of high quality. It is perfect for small as well as huge organizations and also for professionals who work individually. The main features of Qlik Sense software are data source integrations, interactive and visual analytics.
3. TapClicks
TapClicks is one of the leading marketing technology companies that have collaborated with different brands, media companies, and enterprises. It is a world class reporting software that saves your precious time. It exports and schedules automatic reports into Email, PowerPoint and Excel files. It is loaded with visualizations that are pre-built and has a library of widgets that enhance your ability to answer business questions and helps you to take right decisions.
AgencyAnalytics is a reporting platform for marketing agencies that help different types of businesses to generate reports for social analytics, third-party integrations, mobile apps etc. It allows you to supervise multiple campaigns from several channels. It has drag-and-drop widgets that help you to configure the dashboard in ways that suit the need of the clients. The SEO auditing tool helps you to monitor errors and duplicate content.
5. BI360
With BI360's web portal, all of your reporting and budgeting end users get access to dashboards. BI360 dashboards unify your most important assets – your people and your data. These convenient, web-based dashboards help you visualize trends, identify issues, and ultimately drive success, whether you deploy on-premises or in the Cloud. BI360 provides real-time dashboards to many pre-integrated, ERP systems as well as to the BI360 Data Warehouse.
Phocas Software was created in 1999 by Myles Glashier and Paul Magee. It is one of the leading business intelligence software in the market. It has its headquarters situated in Coventry, England. It has flexibility and can be accessed by thousands of users. It utilizes an HTML5/JavaScript layer, Microsoft and Microsoft SQL server database. It gets connected with all ODBC and JDBC databases. It contains strong security features.
7. iDashboards
iDashboards is a user-friendly software that provides business intelligence solutions. It allows users to optimize their information and take business decisions that are highly intelligent. It is visually appealing and cost-effective dashboard software. It is very easy to understand and implement. It is robust software rich with features. It provides clarity to the data and also brings transparency among and between the users and management.
8. DataHero
DataHero is leading cloud business intelligence software and it specializes in data visualization. You can uncover data-driven insights instantly using this software platform. It is focused on genuine business needs with intuitive designs and powerful features. You can import and store data from multiple cloud services in a single, centralized location. It has inbuilt data decoder that classifies and normalizes data automatically. It creates a uniform data repository.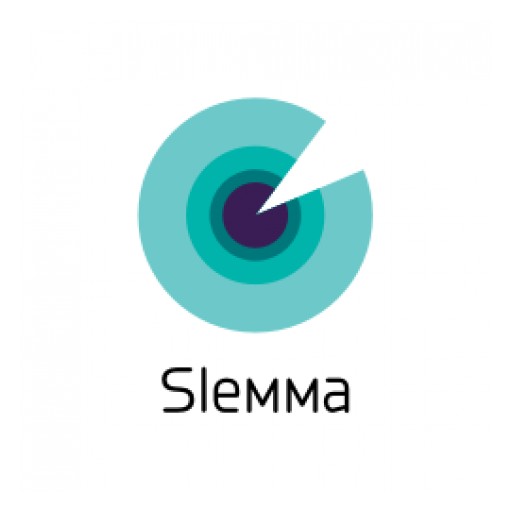 9. Slemma
Slemma is a collaborative, data analytics platform. It is designed especially for small and medium-sized businesses. It can be accessed through any browser and you can utilize it on an on-demand basis. It is priced competitively and has an intuitive interface, this helps small businesses get insights fast and they can avoid paying for the features that they will never use. Slemma helps you to combine and analyze datasets easily.
10. Wrike
Wrike is a privately held corporate entity that has shown a stable annual growth. The software has won many awards for online project management. It was designed keeping in mind a single goal- improving the speed and efficiency of work in co-located as well as distributed groups. Wrike provides a lot of flexibility that helps multifunctional companies to perform their tasks effectively from a single location.
11. Cluvio
Cluvio is a cloud-based data analytics platform. It was founded in 2015. It helps organizations to make the most of their data. It extracts information that would have been left unused in the systems. Cluvio enables business organizations to take a decisive course of action and achieve success in today's competitive world. It uses all the modern technologies when it comes to powerful dashboards and has the strongest security protocols.
12. Scoreboard
Spider Strategies is a software and consulting company that makes easy to use, web-based tools to help organizations assess key metric performance, take corrective actions, and collaborate on measurable improvement. Whether you use the Balanced Scorecard, KPI tracking, or any other performance improvement methodology, Spider's software is the right online tool for you.